Talent Show, Trot de France this week
Dear Families,
We have an exciting week this week, including both Talent Show and Trot de France (jog a thon)! Please see the information below about both these fun, community building events.Also, we had a lively conversation at our PTO meeting last week. We enjoyed hearing everyone's thoughts and ideas. Here are the minutes from the meeting.

Thank you everyone and have a great week,Gina Thompson & Melissa Gomsrud
PTO Co-Chairs
---
Upcoming Events
May 27 – Talent Show, 6 p.m.
May 29 – Trot de France
June 5 – No School – Grading
June 8 – 5th Grade Promotion
June 10 – Last Day of School – early release
---
Host an Amity Intern for 2015-16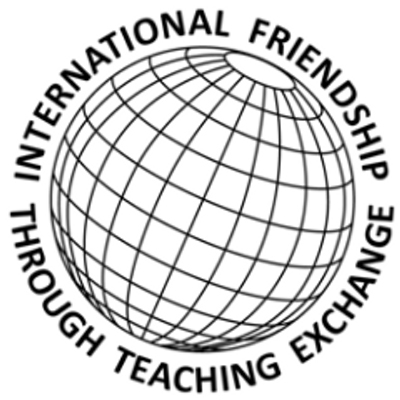 Charlemagne will have 3 french native educational Interns from Amity Institute this fall for the full 2015-16 school year.Hosting our interns is a key factor in the program's success. Host families play a key role in shaping our intern's views on American family life and education here (they are all studying to become teachers). They also become short term family members who can become lifelong french native friends.
For next school year we'll need a minimum of 9 host families to volunteer to host an intern for about 12 weeks. This is an exciting opportunity to have your children really connect on a daily basis with a native french speaker and learn more about french culture, like cooking, at home.
All interns have excellent English skills so communication with non french fluent families will not be a problem.
Our inaugural program this year was a huge success. Our interns, Nathalie Starczak and Kressyzia Boodhoo, were tremendously successful in supporting french language studies in the classrooms, lending much needed support to our faculty, running an enrichment program after school, and helping students to understand french culture close up. We are grateful to all of the wonderful families who hosted them and enriched the interns' experience living in America. We will be sad to say au revoir in June.
If you are interested in hosting one of our new interns, please read the information about the Amity Intern Program and requirements below. Email or call Constance Van Flandern, Amity Intern Family Host Coordinator, at 917 721-4401 or supergenius66@yahoo.com, if you have any questions or would like to put your name on the list to reserve a specific intern time period (Fall Term Sept-Dec, Winter Jan-March, Spring April-June). Priority will be given to families who requested an intern last year but were wait listed, and then to the first responders.
Thank you for supporting a strong educational experience at Charlemagne.
The Amity Internship Program
The Amity Internship Program provides future educators from other countries the opportunity to gain teaching skills under the direct supervision of a certified teacher in American classrooms.
The interns serve as living models of language and share their culture. Interns will offer a native perspective on her language, culture and country, enabling students to better understand and appreciate the french.
Host Families
Host Families play a vital role in the success of an assignment. By welcoming an intern from another country into their home, volunteer host families gain friendship, understanding, knowledge and a connection to the world. They will experience new tastes and customs, and have the chance to practice their intern's language. Their children will learn about different parts of the world from the intern, and may receive extra help with their own language studies. Long-lasting relationships that may develop between the family and intern can lead to an ongoing exchange of friendship and hospitality. Children may also benefit from having an international friend and a foreign pen pal. Learning about another culture may create new interests in travel and international issues. Hosts may also gain a new perspective of Americans and American culture as seen through the intern's eyes, leading, perhaps, to broadening their own opinions, beliefs and values.
HOST FAMILIES PROVIDE:
A private room
Three meals a day, including a sack lunch on school days
Transportation to & from school
For more information on host families' responsibilities and expectations, visit the Amity Institute website.
---
Talent Show on Wednesday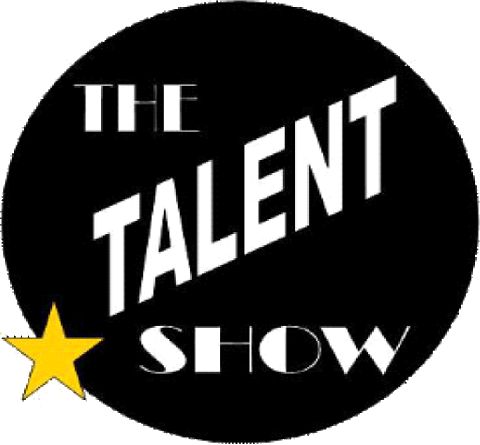 Come one and come all to the 2015 Charlemagne Talent Show this
Wednesday, May 27, from 6-7:50 p.m.
in the school gym.Doors open at 5:45 p.m. for seating and baked treats will be sold by 3rd grade parents for $1-$2 to fundraise for their 2016 Canoe Island Trip. They will be available before the show and during intermission for purchase by cash only.
Come enjoy the show as students share their various talents with the rest of the Charlemagne community. It's sure to be a spectacular show!
---
Trot de France needs volunteers on May 29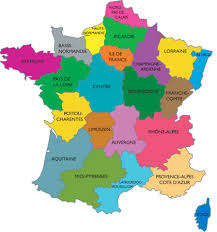 Charlemagne's first ever Trot de France (formerly known as the Jog-a-thon) is happening on Friday, May 29 and we need your help!We are looking for 2 volunteers from each class to punch holes in runners' cards during the event, 10 people for set up and 15 to stay and clean up afterwards.
Please email Mindy Steury and let her know which shift you're available for. mindyanne14@gmail.com
---
Have some news to share?
Do you have news to share with the Charlemagne community in our enews, Facebook page or website? Please email us with articles by Thursday at 5 p.m. to be included in the following week's news.
---